Some really old projects are here.
Driving Speed 2
Driving Speed 2 is the next iteration of the Driving Speed tech demo. Released in 2008.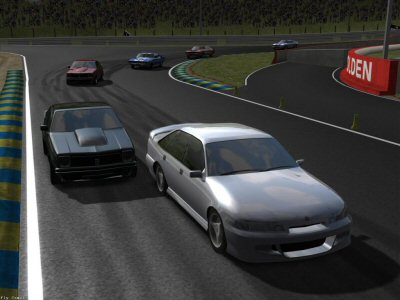 Download here:
---
Driving Speed 1

The Driving Speed tech demo is a high quality independently developed racing game simulation for the PC.
--------------------------------------------
Minimum Requirements
--------------------------------------------
* Windows 98/ME/2000/XP
* Graphics Card with support for Vertex and Pixel Shaders
* DirectX 9b
* Pentium or Athlon 1GHz or higher (recommended)
* 128Mb RAM
Screenshots
View game screenshots.
Credits
Driving Speed is Copyright © 2001 - 2007. All rights reserved.
Various car models, textures, environments and sounds that are in the Driving Speed demo are Copyright © by their respective authors. Unauthorized selling, rental, commercial use, is a violation of copyright law.
Programming of the game is Copyright © Derek Long - http://www.megaderek.com/
HSV GTS & GTS-R car models and textures are Copyright © Darryl Mills - http://www.polybuilt.com.au/
Audi R8 LeMans car model and textures are Copyright © Chris Wise - http://www.virtual-mechanix.com/
Adelaide Race Track Copyright © Team ORSM - http://www.v8gaming.com/
Originally created for Sports Car GT by: 'Wizzo' I. de Sousa
Converted to F1 Challenge by: Stu Griffiths from RSDG
Additional texture modifications to HSV car textures are Copyright © Lachlan Herriot
User interface and additional effect textures are Copyright © Derek Long.
---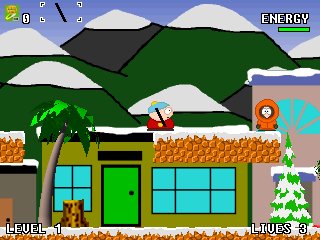 This is a side scrolling 2D platform game that I developed during my spare time back in December 1999 - August 2000.
---